PALMETTO - 2008sf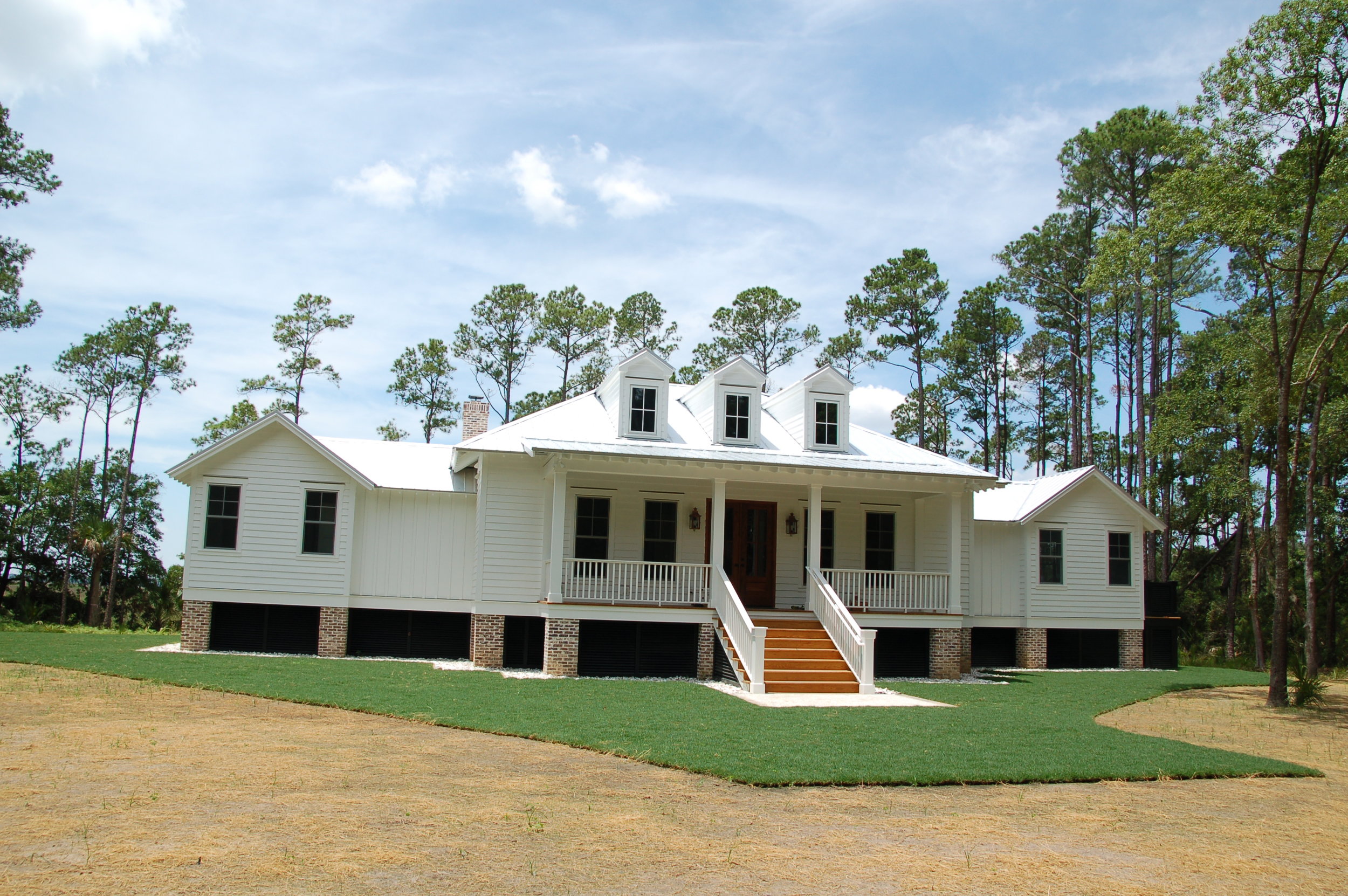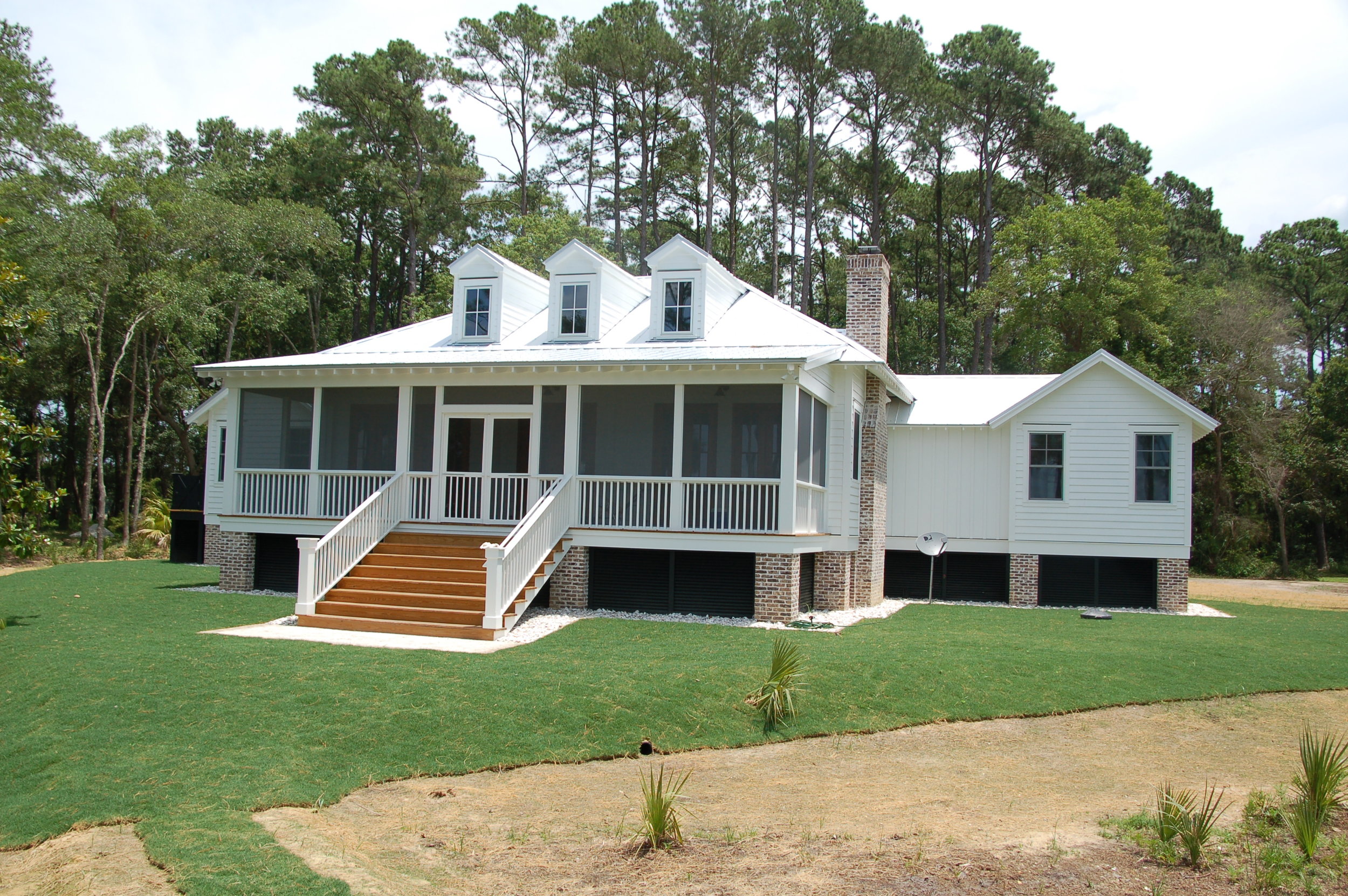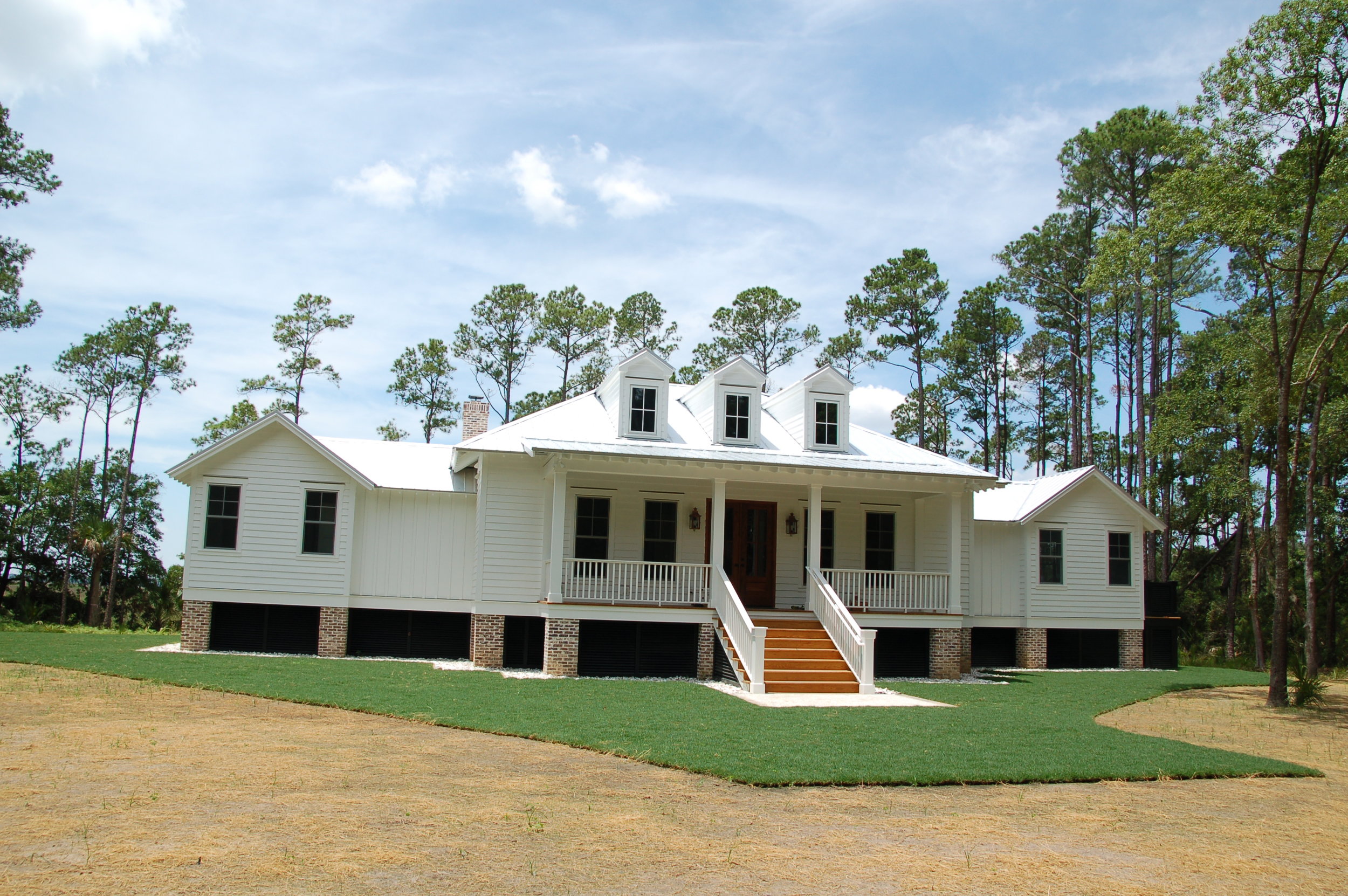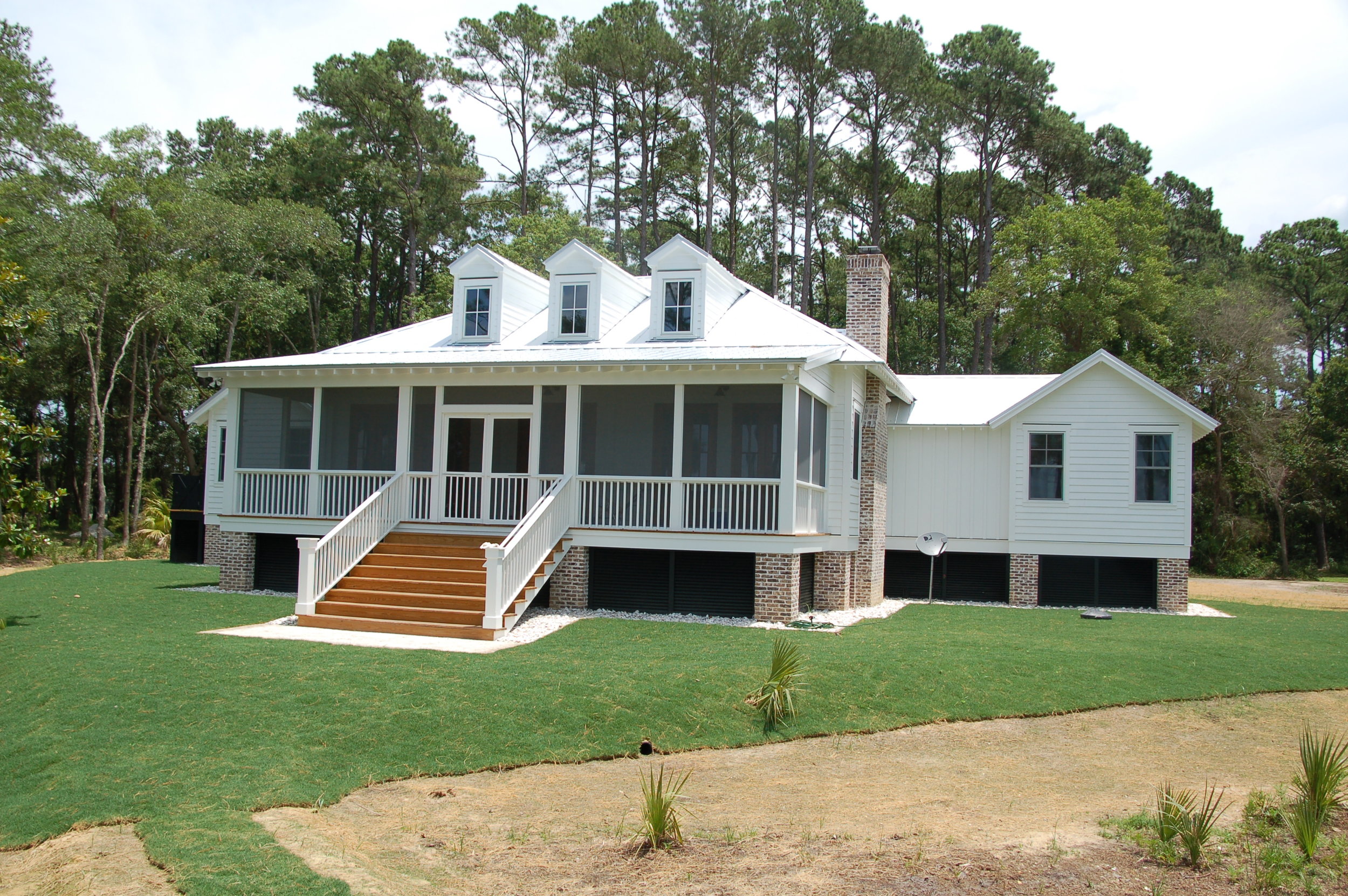 PALMETTO - 2008sf
PDF SET OF CONSTRUCTION DOCUMENTS.
Includes floor plans, roof plan, elevations, sections, details, & electrical plans. Required to be engineered for local codes.
PDF Set allows for unlimited copies, single build only.
Total SF 2669 sq. ft.
Total SF heated 2008 sq. ft.
Bedrooms 4
Bathrooms 4
Width: 89'-9"
Depth: 55'-6"
Front porch
Rear porch
Larger images displayed below.
This coastal vacation home features dual porches, delightful dormers, and big bay windows. With a pleasing formal symmetry, the four bedrooms, each with full bath, branch off from the main hall giving each one privacy. The open kitchen looks into the dining area, with large doors opening onto the rear screened porch to enjoy that summer breeze. The family room opens onto the porch and features a fireplace and built-ins for those cooler nights.